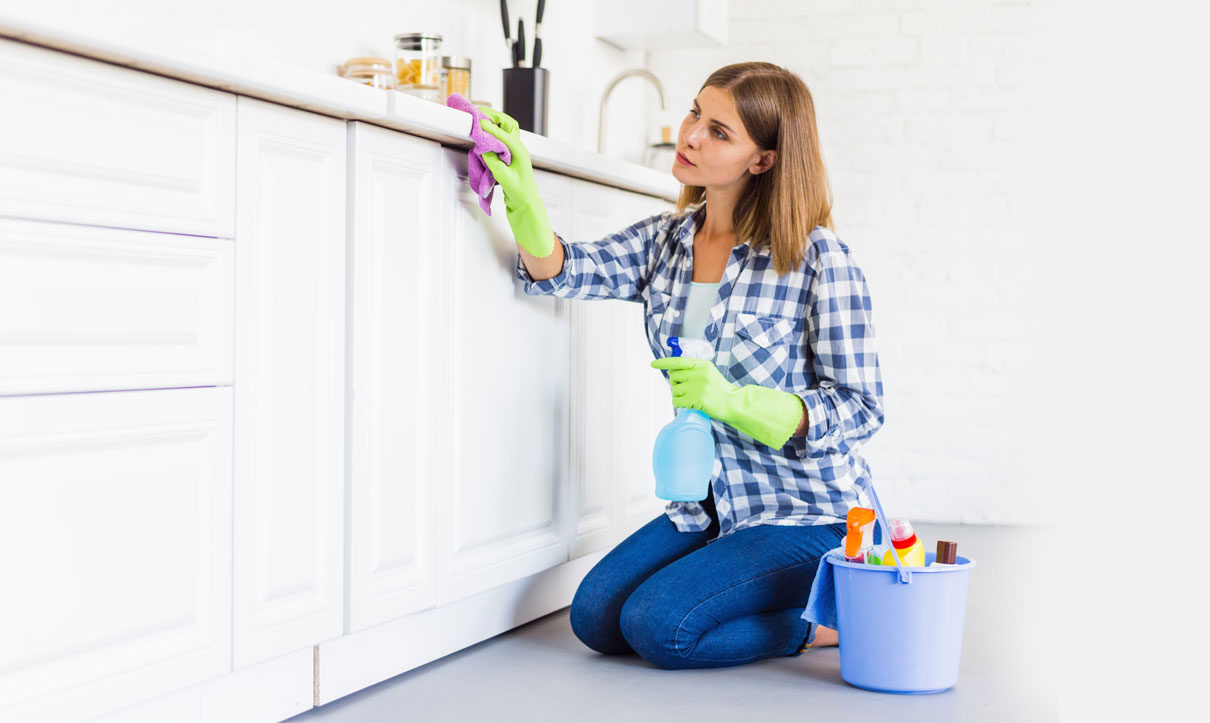 Your dream project is complete, and now it's time to unveil the true beauty of your newly constructed space. Our Post-Construction Cleaning Service is tailored to meet the unique needs of your property, providing you with a pristine and inviting environment. Whether it's a renovation, remodel, or new construction, we've got you covered!
Why Choose Our Post-Construction Cleaning Service?
Specialized Expertise: Our team of experienced cleaners is well-versed in post-construction cleaning challenges. We know how to remove dust, debris, and residues, leaving your space immaculate.
Comprehensive Cleaning: We don't cut corners when it comes to cleanliness. We meticulously clean every nook and cranny, ensuring nothing is overlooked.
Advanced Equipment: We utilize state-of-the-art cleaning equipment and eco-friendly products, providing effective and safe cleaning solutions.
Time-Efficiency: We understand the urgency to get your property ready for occupancy or presentation. Our efficient team works diligently to deliver timely results without compromising on quality.
Customized Packages: We offer flexible packages to suit your specific needs and budget, so you get precisely what you require.